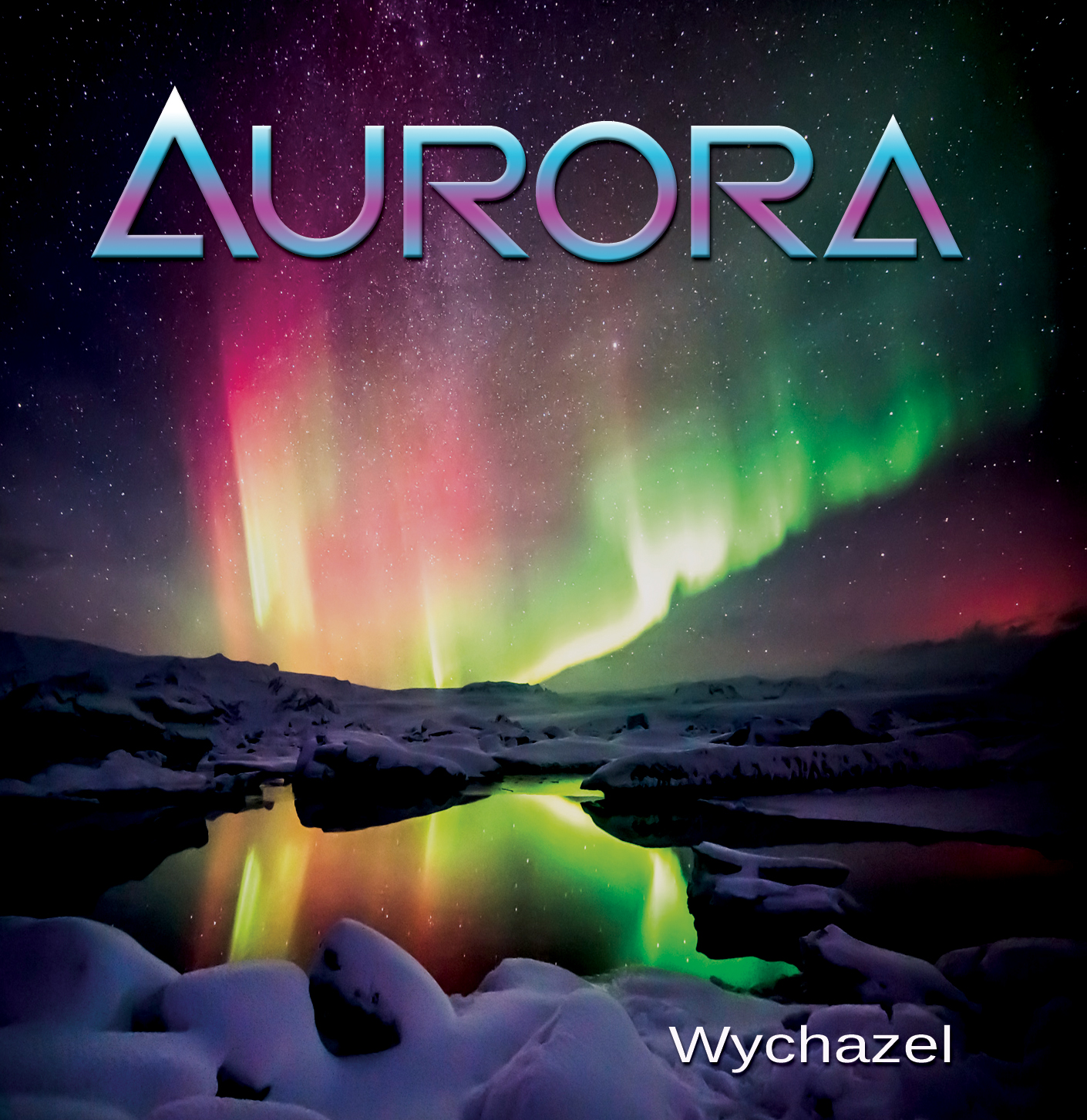 2023 is a milestone year for me because it marks 30 years since my first published album. I truly never expected my musical life to last for so long but, unbelievably, Aurora is my 56th album. Some very special people, close friends and family have helped me during my musical journey, offering comments, technical advice, inspiration and unending encouragement. Too many names to mention here but you know who you are . . . thank you! With special thanks also to all of you lovely people, Happy Hippies and virtual friends out there who have been buying my music through the years. I hope you will enjoy Aurora.

The inspiration behind Aurora has come from several sources. The beautiful snowy landscapes featured in the recently screened "Blue Planet" series inspired not only the original album concept but also influenced my selection of sounds, background effects and general musical mood. I was also unable to resist acquiring a few new synths which have, at times, taken the musical direction fairly close to the vibrant Chillout styles so favoured by a great many musicians who specialise in software synths and electronica. Aurora is a continuous-play album with no silent pauses between tracks. 
So, dim the lights and open a bottle of something nice (unless you are driving, doing stuff with heavy machinery or working in a busy office) and imagine yourself in a twilight world of pure white snow where the Aurora spreads its cosmic light across the sky. All around you the sounds of drifting icebergs echo majestically across the ocean, mingling with an abundance of sentient marine life. Switch the music on, relax and let your imagination do the rest.